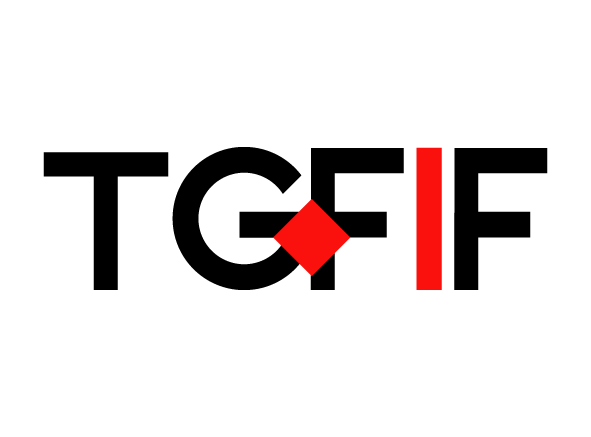 Inspired by the collaborative spirit of the Abraham Accords, The Greenwald Family Impact Foundation (TGFIF) has constructed a 5 point, strategic, area of focus impact vision plan with belief that people can accomplish anything when given opportunity, support and encouragement. The TGFIF Vision details immediate priorities, our unique "Smart Partnership" model and a roadmap to advance TGFIF's mission of stimulating grass root change, by empowering people and local communities.
Providing safe drinking water in disaster areas and water challenged communities.
Providing clean and sustainable solutions.
Providing highly nutritions and cost effective meals.
Partnering with communities to move further in common goals.
Assisting communities impacted by natural disasters.
Strengthening the philanthropic and impact investment ecosystem.
Our "Smart Partnerships" Model
TGFIF creates impact by raising awareness and funds for key initiatives, advancing collaborations and building capacity for philanthropy, external relations and innovative thinking. We are committed to developing innovative approaches and building new partnerships that bring people, resources and ideas together – across government, local communities and the private and philanthropic sectors.